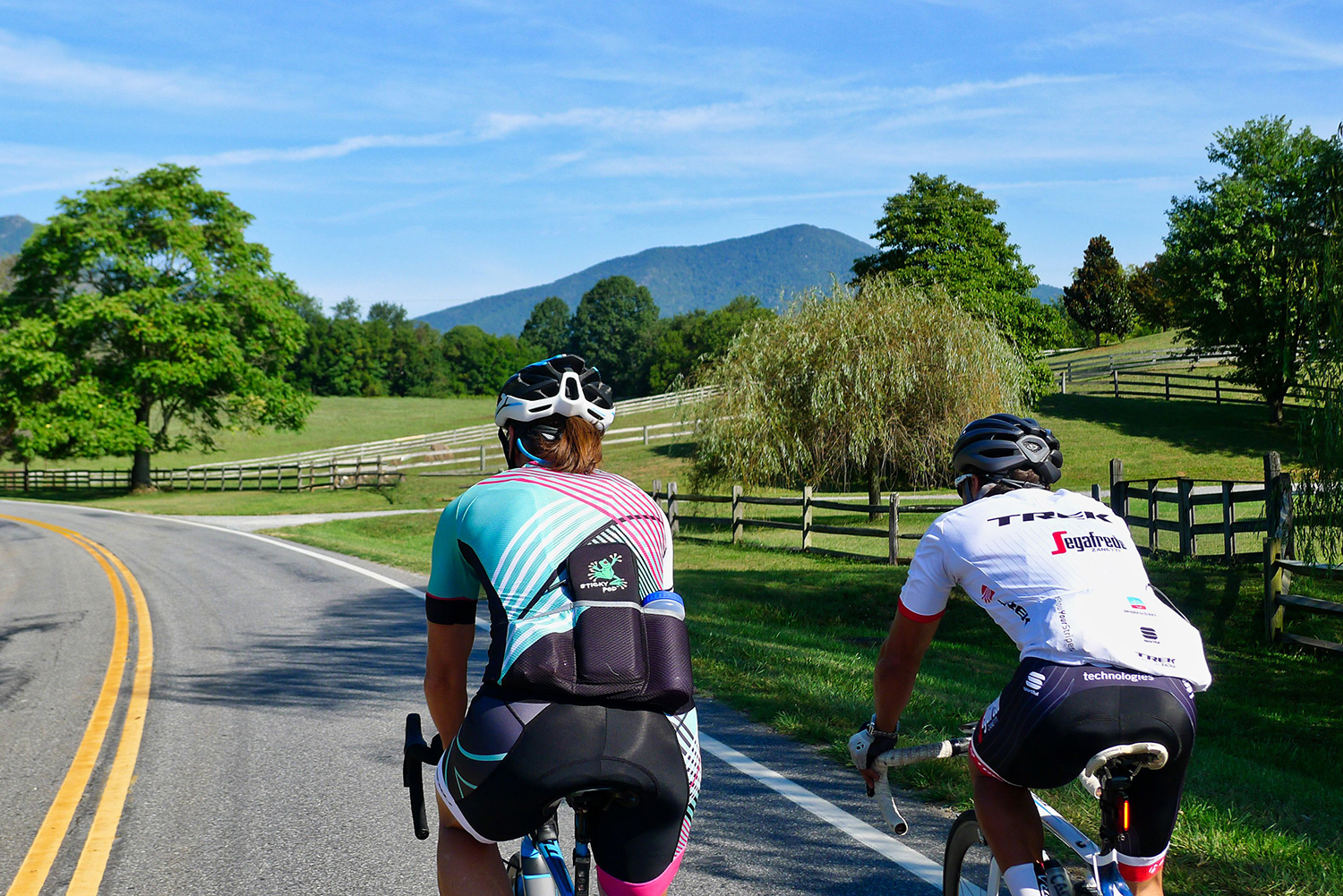 Join the GYROS
The GYROS have become one of the premier cycling clubs in the Raleigh-Durham and Central North Carolina area. Whether you will ride recreationally or competitively, road or mountain, there are many reasons to join the GYROS but the best reason are the members.
Join us today by filling out the membership form and waiver below.
DISCLAIMER: You understand that bicycle riding is an inherently dangerous sport. Rides under the banner of Gyros Cycling Club or Velo4Yellow are open for public participation, but Gyros Cycling Club and Velo4Yellow DO NOT assume any liability for your participation. In no event, shall Gyros Cycling Club or Velo4Yellow accept any liability for any injury, loss, or damage incurred by use of, or reliance, on information on this website, or from participating in group rides with the Gyros Cycling Club.